We fix
PS4's
Xbox's
Nintendo's
EVERYTHING!!
Nintendo Refurbishing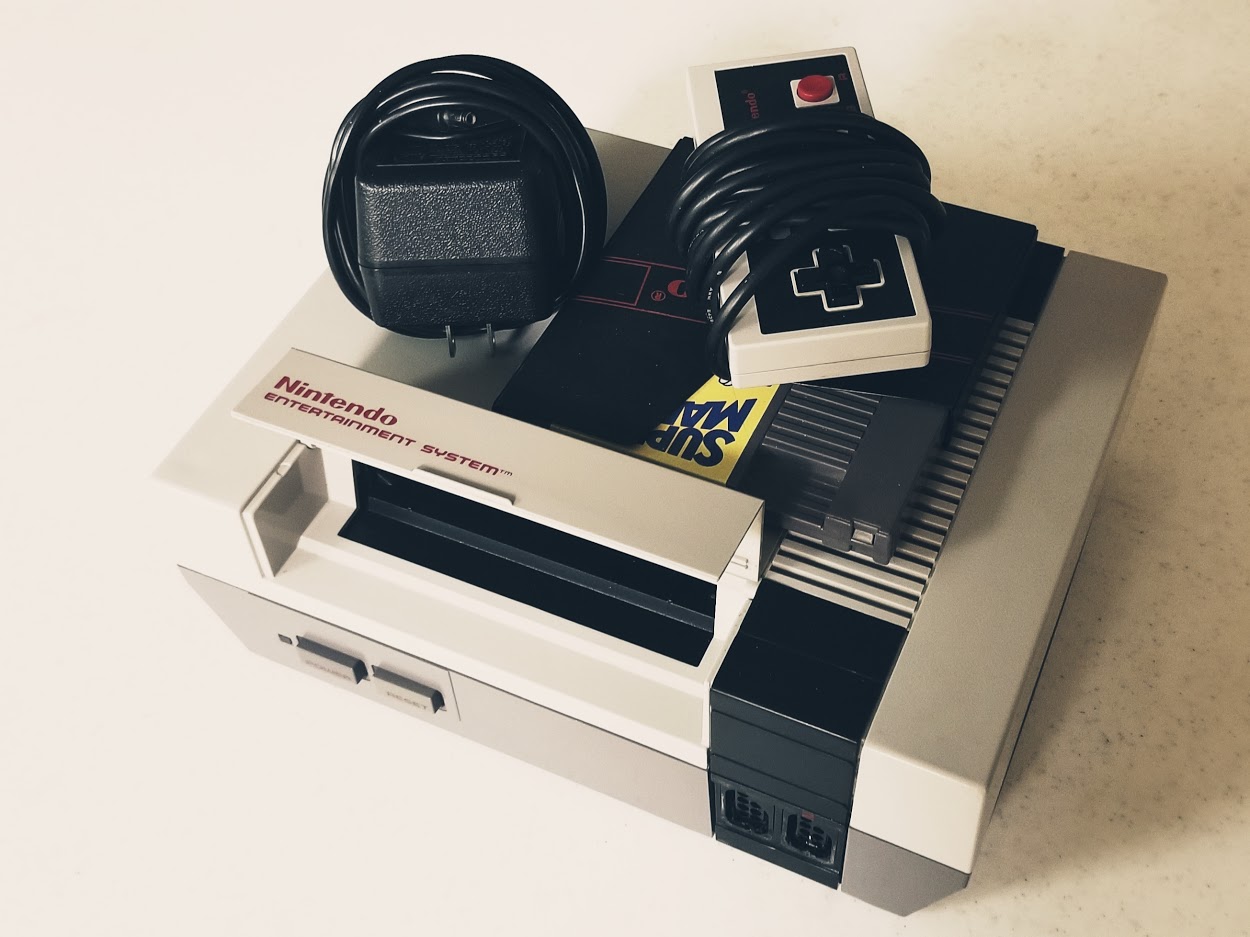 Original NES refurbishing. Yellowing removal, port cleaning, permanent catridge read fix, mods and more!
PS4 repairs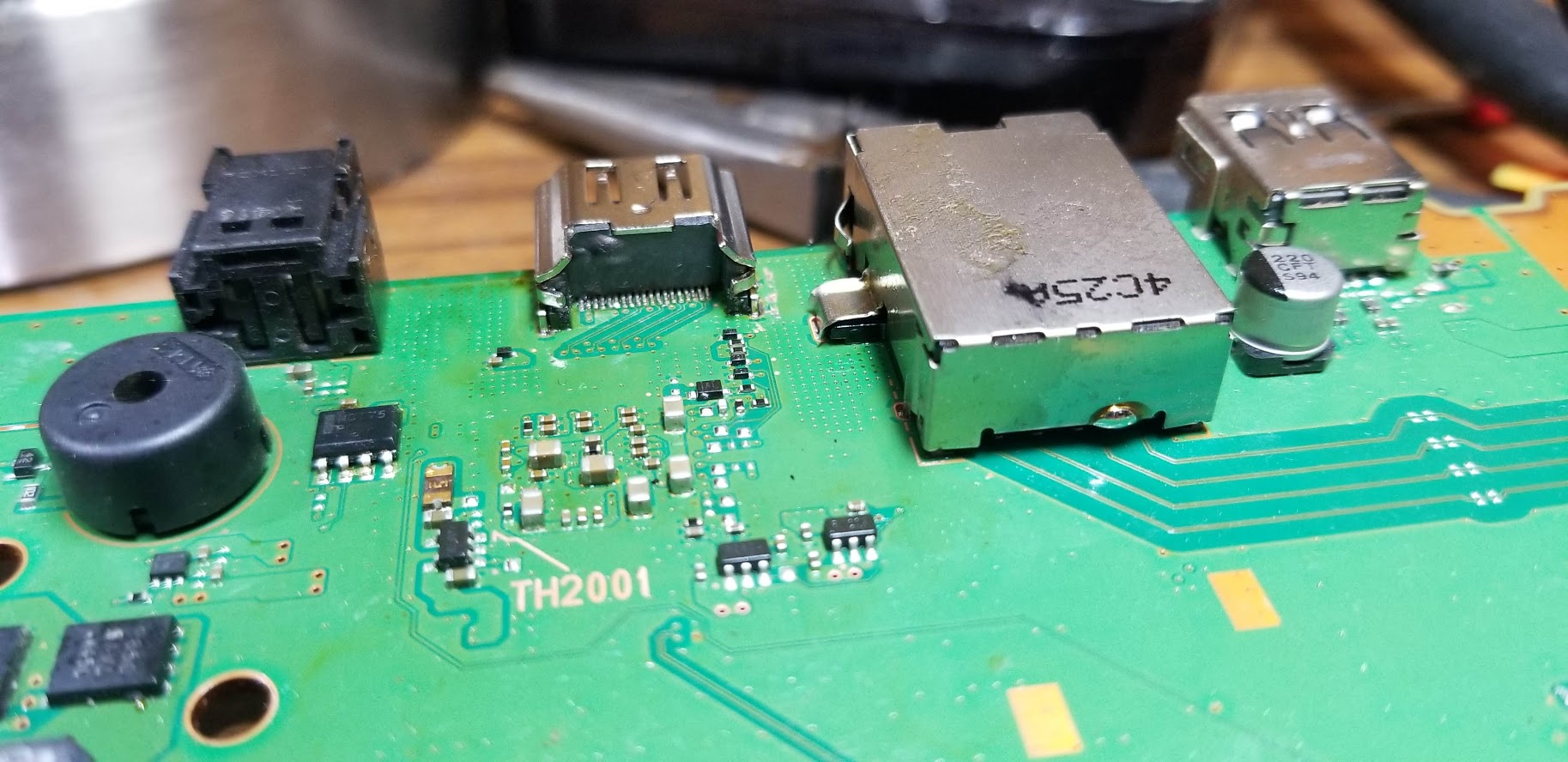 HDMI replacement, power supply repair, controller repair/mods, firmware updates, dust clean, new thermal paste application.
Xbox Repairs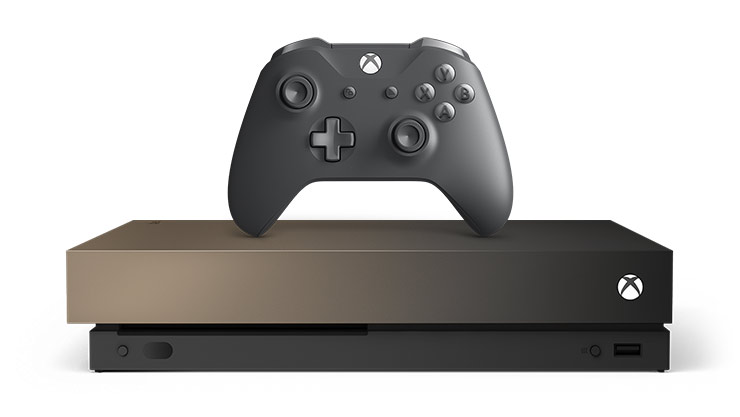 HDMI replacement, controller skinning/modding/repair, general troubleshooting, dust clean.
Soldering, cleaning, repairing software installation/reinstallation are just some of the services provided.  We can permanently fix NES consoles that wont read games, as well as refurbish game catridges and replace save batteries.  We frequently repair PS4 HDMI ports, we replace with re-engineered hdmi port designed not to fail like the OEM port often does even on newer ps4 pros. Unfortunately Xbox's are susceptible to the HDMI failure as well, not quite as much but they aren't too much better made. 
Bring your malfunctioning console in today to have it fixed at the cheapest rates in town by reputable technicians.