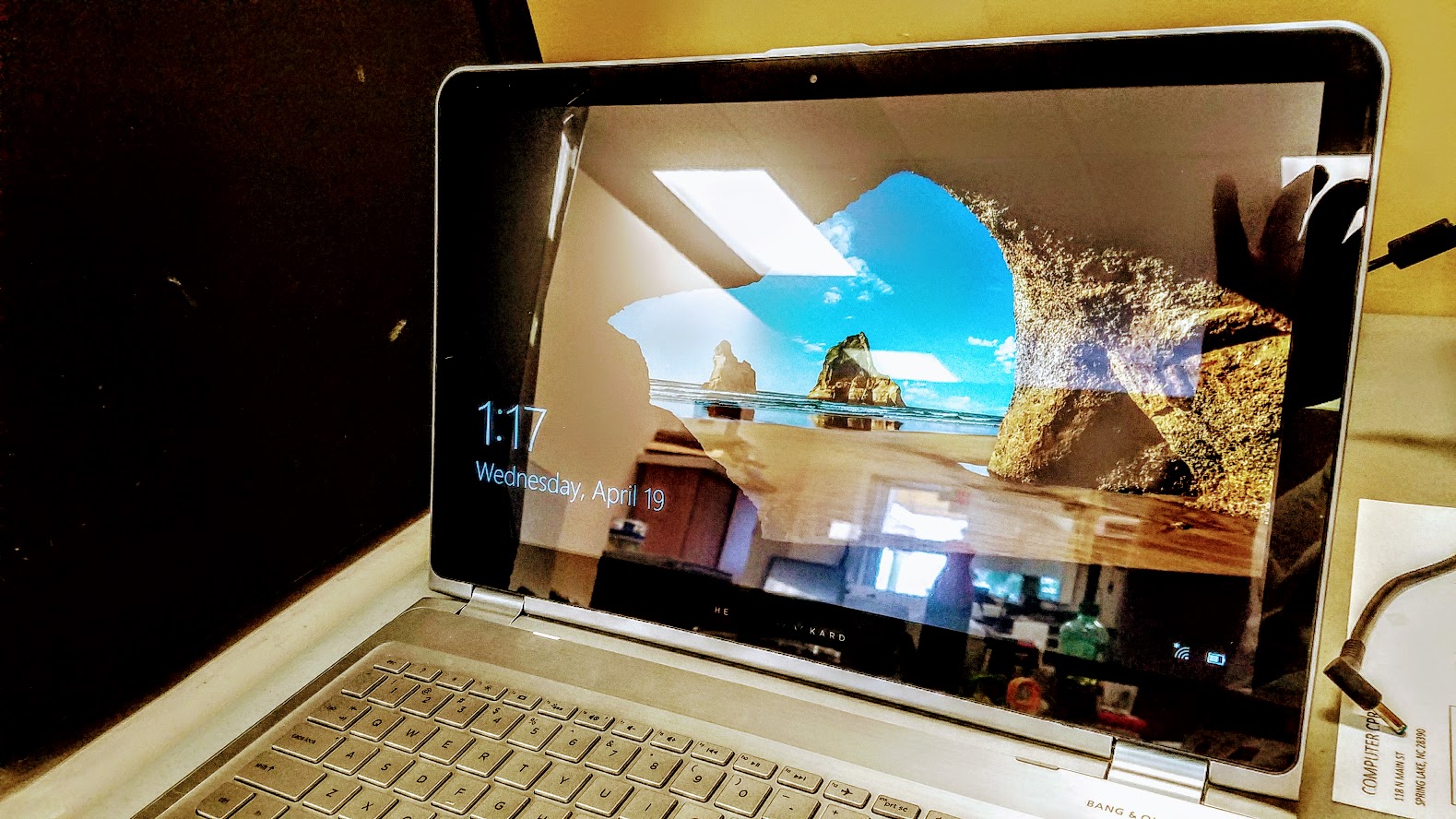 Installing/Repairing Windows
In the unfortunate event your Windows PC stops functioning correctly, Computer CPR is here to help you with it.  Whether it be failed updates, slow stagnant system, file loss, repair failures, startup failure and boot loops, etc.  We have you covered.  In most circumstances we can repair the problem and get you back up and running just as quickly as your device malfunctioned.

If we cannot recover your existing system do not fret, we can reinstall Windows using your existing keys in most circumstances and inject your files: documents, photos, videos, music, favorite links, etc back into your new installation.
Typically we can get the Operating System reinstalled, imaged, drivers installed and files reinjected in 4 to 24 hours.  In cases where hardware failure has occured that time may increase.  We also must inform customers that due to restrictions we can only install Windows 10 on machines.  Windows 7 and 8 are scheduled for deprecation in the next year and therefore are considered null and void for reinstallations.  If you have any questions please contact us.